Tools------Model Miniature Type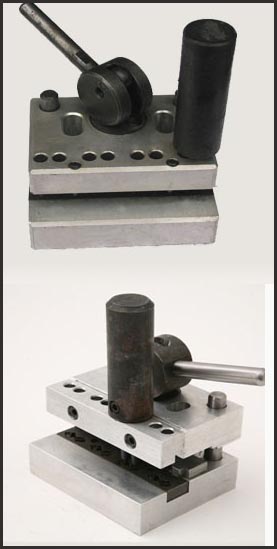 Conveystar buttoning machine continuously updated, quick operationservice life are rank first among similar products, the bold use of lighthigh strength, high space alloy, reduce weight, improve the mechanical properties of.
The machine has novel design, convenient carrying, simple operation, high buttoning quality, high efficiency, a set of dies and a hammer can be a complete buckle stapling for mine environment operation. Applicable to all kinds of environment, overcomes the deduction arising in the course of many drawbacks, set belt buckle is reasonably arranged orderly, reduce the friction rollerthe belt body damage, prolong the service life of belt joints, improve the effectiveness of the work.


YANCHENG YANDU INTENATIONAL TRADE CO.,LTD

CALL US: 0086-13770232331
FAX US: 0086-515-83214312
E-MAIL US: conveyorchina@hotmail.com